Professional Website Design
We can help your business stand out with our modern websites at a price you can afford.  A mobile friendly and eye catching web presence.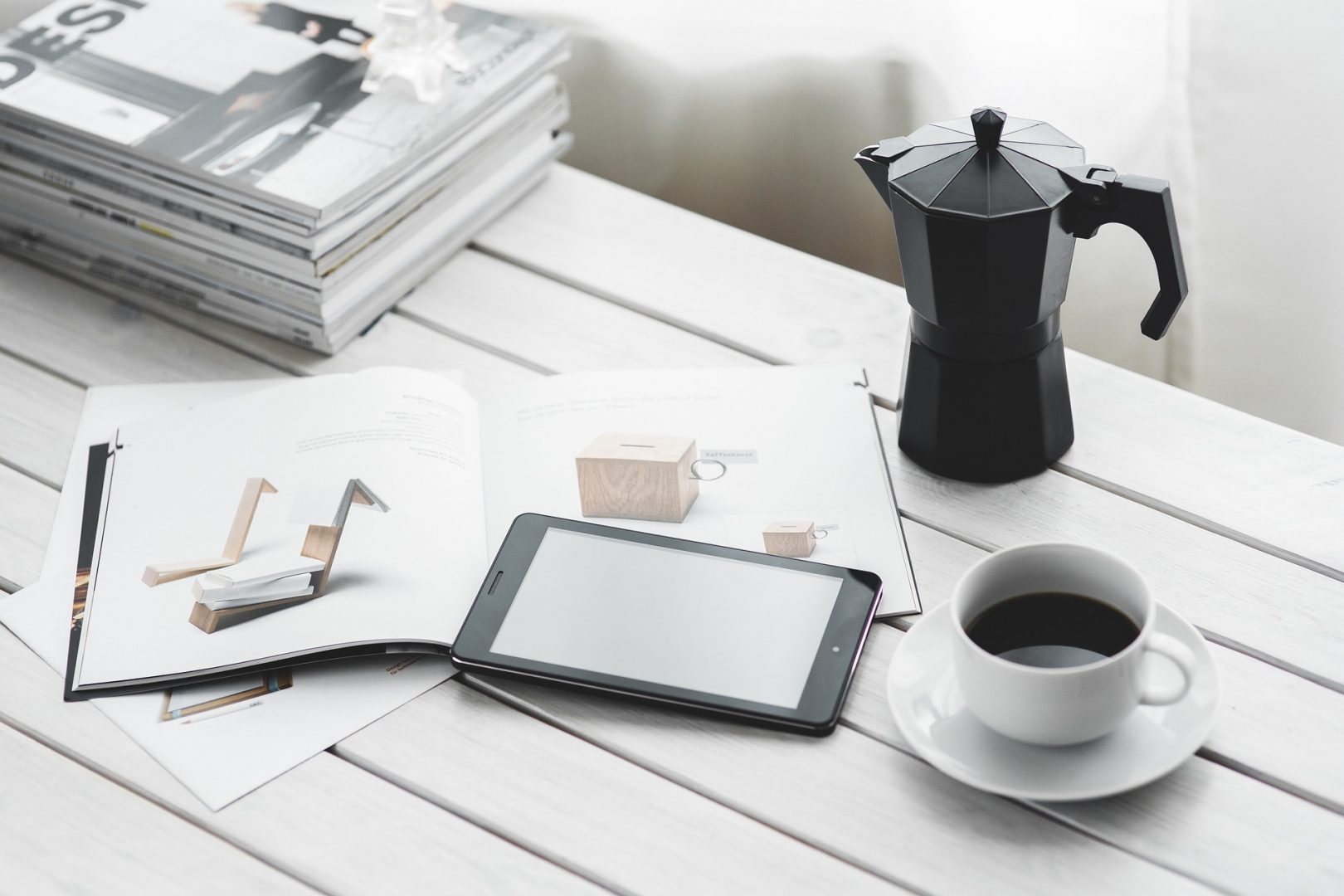 Graphic Design Services
Click below to learn more about our graphic design services. We can help market your business with brochures, flyers, stationary and much more!
Website Design
We will create a responsive and professional website design that will work beautifully on all devices and help customers find you!
Graphic Design
We create eye catching logos, business cards, and other marketing materials. Let's face it, everyone judges a book by its cover.
SEO
We can optimize your website so your customers will be able to find you. We offer organic and ppc search engine optimization.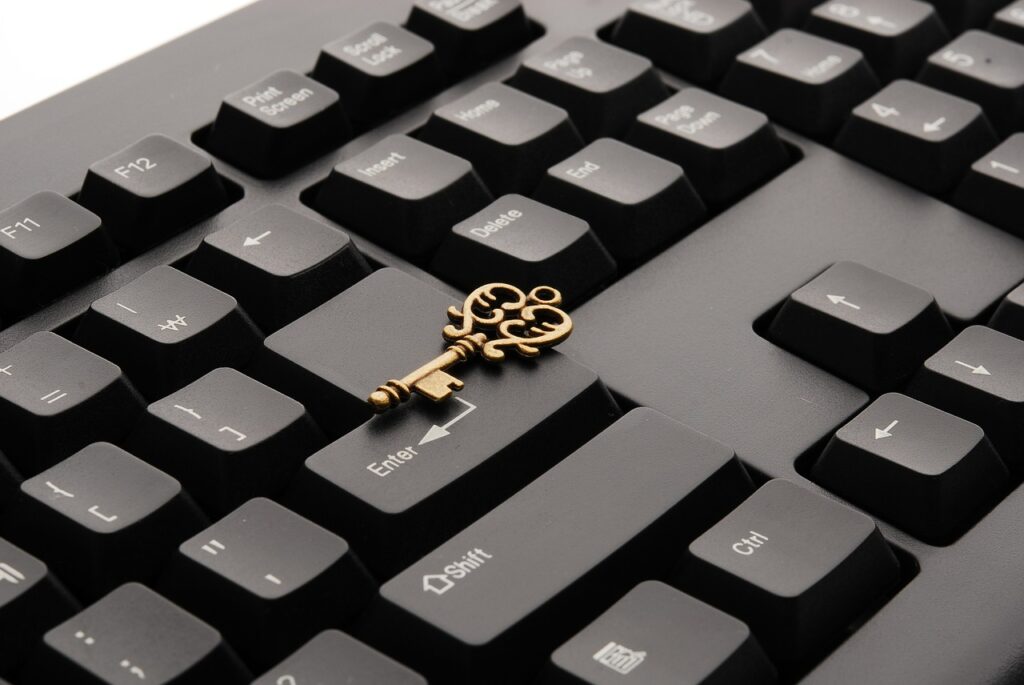 Why your business needs to communicate online!
The internet is a powerful tool that is being used by more and more people around the world. As a result, streamlining your business to communicate online can drastically increase the speed and productivity of your company and your potential customers.
Unfortunately, we live in a day in age where we simply don't speak on the phone as much as we used to. Communicating online is becoming ever more popular and following this trend can help your business succeed.
Email Campaigns
Email campaigns are a great way to communicate online with your customers without having to do all the leg work. Collecting your customer's emails and using an interface like MailChimp can help you automate your business. Sending email blasts with promotions, special offers, and reminders is a proven strategy that will help your business succeed.
Online Forms
By having online forms on your website, you can engage customers to submit their information and find out more about your business. You can ask your customers to subscribe to your newsletters, upcoming promotions, or even request a call. For a lot of people, filling out a web form is much easier than picking up the phone and calling. By communicating online, you're guaranteed to receive more leads which increases your chance of converting more sales.
Ease of Communication
As we mentioned before, people just don't speak on the phone as much as they used to. This is partially because of the advancements in technology with email and text, but also because we just don't have enough time in the day to get everything done. By allowing your customers to communicate via email, you're enabling them to choose a time in their day when they're available to talk. Without a doubt, a business that is operating solely by phone has a harder time closing customers because they can't be reached.
Advertising
Online advertising is one of the best ways to get your business out there. The phonebook is a thing of the past, and the vast majority of people search the internet to find the service that they're looking for. Don't let your business fall behind, having an online presence is extremely important, no matter which industry you're in. Pay-per-click advertising and especially organic search is guaranteed to increase the number of visitors to your website.
Accounting
Creating customer invoices, sending them out, and following up with them has never been easier. There are many online accounting tools that can help automate your business and increase productivity. Why spend the time chasing your accounts receivable list when you can automate the process and focus on more important things like marketing your business and getting that next customer? Having your customers pay their bills online can save time and money, and making things easy just increases your chances of repeat business.
Contact us today for more information on how we can help your business succeed online. Click here to request a call.
The site was finished in record time, required very little tweaking, and we are extremely happy with the results, and the bill was very reasonable.
We would highly recommend Alex and his crew to help you with your website, logo design, and just about anything in the field of web design and hosting!"
"LIFE did a great job on our website! We were in a super rush and needed it up and running in less than a week. I was not expecting this amount of detail in such a small period of time. The price wasn't bad either!"
The one thing I requested was that our customers could quickly and easily communicate with us through our website. You exceeded my expectations, the website looks great! We are receiving many compliments.
We were looking for something modern and clean and I think you did the perfect job. I had so many requests and changes throughout the process but Alex was such a pleasure to work with. Everything was done the same day I asked for it.
Thank you for the stunning website Alex! You took my style of music and portrayed it beautifully through your design skills. The fall color theme was such a wonderful idea!
We just needed a facelift for our old website. This new and modern design is just the thing we were looking for. The switch over was quick and easy. Thanks for all the hard work!
You're just a few steps away from success!
T: 416.710.8660
E: info@lifewebanddesign.com